Congratulations to the class of 2016! They earned $397,190 in scholarships!
Please click on the "Notify Me" button on the right and subscribe to the website. If you enter your cell phone number, you will receive texts when things are added to the website!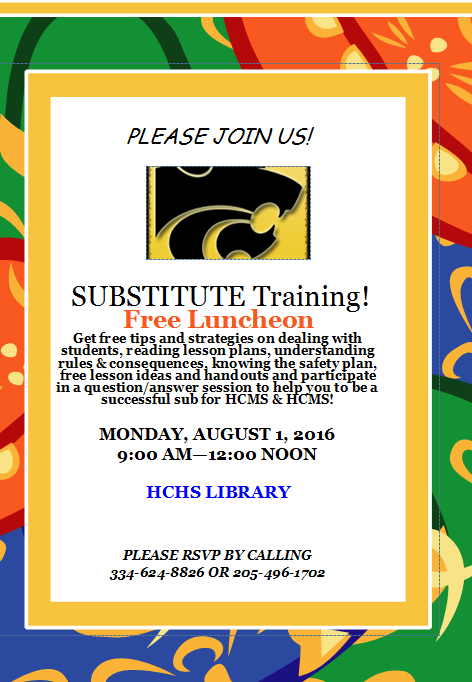 You are invited to a planning meeting for all parents to review where we are and to begin planning for where we want to be. Please come to the cafeteria on August 1 at 6:00!